Curved Lines using a Walking Foot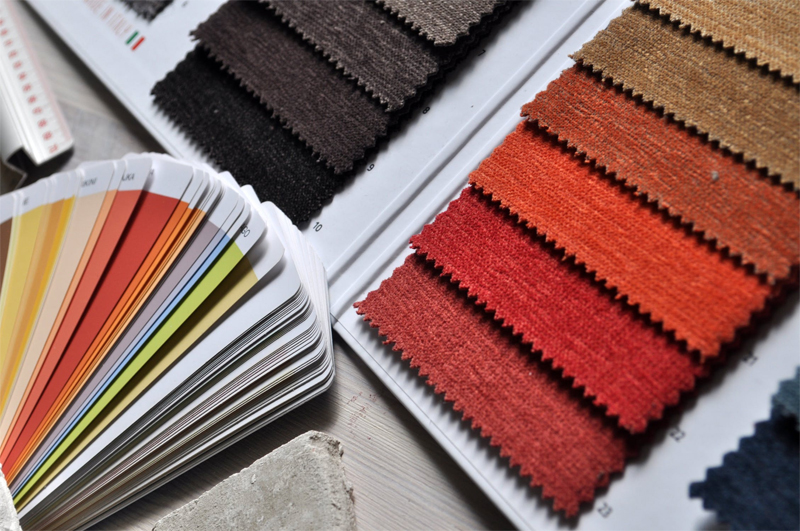 I have taught many Machine Quilting classes and the one issue that is common with most new students to machine quilting is their aversion to quilting curves. Most students believe that quilting curves involves the free motion foot and skills that go with it. But that's simply not true! The most wonderful gentle curves CAN be quilted just using the walking foot and the feed dogs in place.
Sure, your walking foot is terrific for sewing straight lines, but with a little subtle steering from you, you can sew gentle curves. It's possible to gently steer your quilt under the needle in a gentle curving motion.
If you wish you can draw the soft curved lines on your quilt top before you commence quilting, but I rather like the idea of just making curvy lines as you go.
Below, I have a number of quilt patterns for you to look at. Don't worry too much about the pattern of the quilted top, focus on the quilting lines that I've drawn in. I am hoping that these quilting ideas using the walking foot and gentle curves will encourage you to have a go.
The following two patterns are a simple quilt made up of squares. The first quilt could be patched or fabric matched, it doesn't matter. A simple all over pattern works very well with this quilt design, and because the quilt design is geometric, a curved quilting design always enhanced a somewhat staid quilt design.
I like the fairly randomness of the curved lines. Notice how some cross over each other – this makes an interesting focus. This pattern would look terrific in a variegated thread that compliments that scrappy fabrics.
The quilting pattern above is a much more uniform curved pattern; a little quieter than the first, but certainly enhances the straight lines of the quilt design.
This very simple quilt above is basically half square triangles. Again, another geometric design that will get movement from a quilting pattern that is curved. This quilting pattern is often referred to as the Orange Peel pattern and easily achieved using the walking foot.
I have marked the order in which the lines are sewn. Continue down the entire quilt and then the final curves are sewn on the left hand side back up to the No.1 curve. This pattern allows you to sew without lifting the needle from the quilt top (and that's a good thing), because there's not so many threads to bury in the batting.
This pattern is the Storm at Sea pattern and as such has a visual look of a curved pattern, even though the blocks are made up of completely straight pieces. The curved quilting design I've suggested here is simple running a curved line through each of the blocks, both horizontally and vertically.
The pattern above is a rather complicated pattern, but lends itself to simple curved lines. By putting two curved lines together you create a link effect. Again, notice how the curved quilting design enhances the geometric quilt design.
This final pattern is another complicated pattern, but with the simple use of gentle curved lines, becomes a cohesive stunning piece. Gentle curves follow along the New York Beauty blocks, with gorgeous curvy lines in the sashing. I've finished this quilt off with straight line quilting around the border to mimic a picture frame.
I hope you are now enthused to have a go at simple gentle curved quilting using your walking foot and the feed dogs in position.


Related Articles
Editor's Picks Articles
Top Ten Articles
Previous Features
Site Map





Content copyright © 2022 by Judie Bellingham. All rights reserved.
This content was written by Judie Bellingham. If you wish to use this content in any manner, you need written permission. Contact Judie Bellingham for details.