Free online Quilt Design Software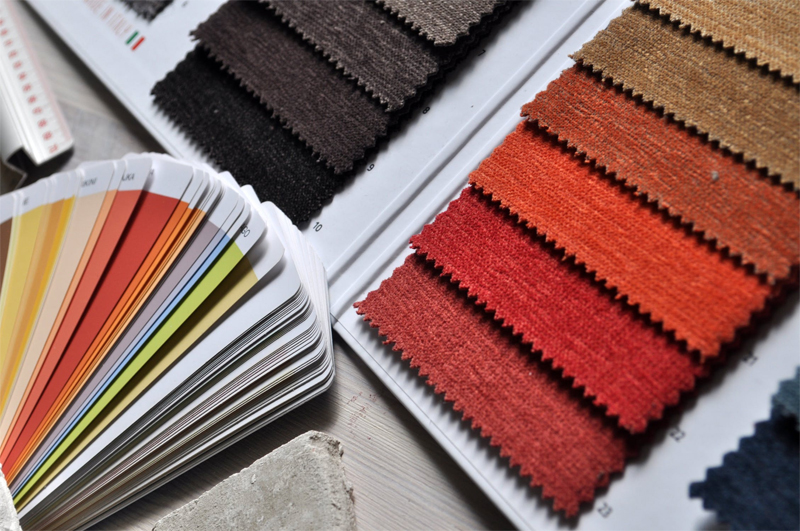 The Quilters Design Board
is free to online viewers and offers a wealth of design possibilities. Jinny Beyer has been around forever and is a highly respected Quilt Master in the world of quilting. Jinny offers viewers to design their quilts, using her fabrics.
All quilts feature a beautiful border using Jinny's border fabrics (which are adorable and add a beautiful "frame" to the quilt, along with many quilt blocks for the inner quilt top patterns. You can also choose not to have a "frame" around your quilt.
There's are huge set of options for the type of blocks you'd like to choose including 4 patch, 5 patch, 8 patch, 9 patch and a wide choice of 8 pointed star patterns. And of course you can choose lots of different fabrics for these patterns.
Once you've finished your design, you can download all the information with a fabric calculation button and of course the most wonderful PDF's with all the cutting and stitching instructions for each and every block. Wonderful!
The Quilters Design Board from Jinny Beyer
Free Quilt Patterns
have a wonderful playground for quilters. It's called Quilt Pattern Playground and you can while away the hours making and designing your own quilt. Even better, when you've come up with your original pattern and fabric design, you can print the instructions, including cutting and stitching instructions right there and then.
The options are fairly wide on this site. You only have two block quilt patterns to choose from, BUT you can choose your block width and height measurements, which means you can design a table topper or a huge king size quilt.
Top points to Free Quilt Patterns for offering three fabric manufacturers design fabrics to choose from. Moda, P&B Textiles, and Windam are represented in this software. So you're bound to find a fabric that suits your purpose.
This site is very user friendly with simple instructions for use.
To top the lot off, they have 1,000,000 quilt patterns to choose from. It's true, I checked!! Have fun with this one.
Quilt Pattern Playground from Free Quilt Patterns
The International Quilt Study and Museum Explorer
has a great quilt design site that is lots of fun. This a delightful site, not necessarily for the quilter who will want instructions at the end of the design process.
I see this site as being very informative about the qualities of what makes a quilt, how it is put together and what choices are made traditionally, in the making of a quilt. The online instructions and prompts are very user friendly and I can see this would be a great site for introducing young children to the concept of making with fabric.
Congratulations to the International Quilt Study and Museum for having the foresight to design and develop such an educational and fun website.
Quilt Study Explorer from The International Quilt Study and Museum Centre






Related Articles
Editor's Picks Articles
Top Ten Articles
Previous Features
Site Map





Content copyright © 2022 by Judie Bellingham. All rights reserved.
This content was written by Judie Bellingham. If you wish to use this content in any manner, you need written permission. Contact Judie Bellingham for details.