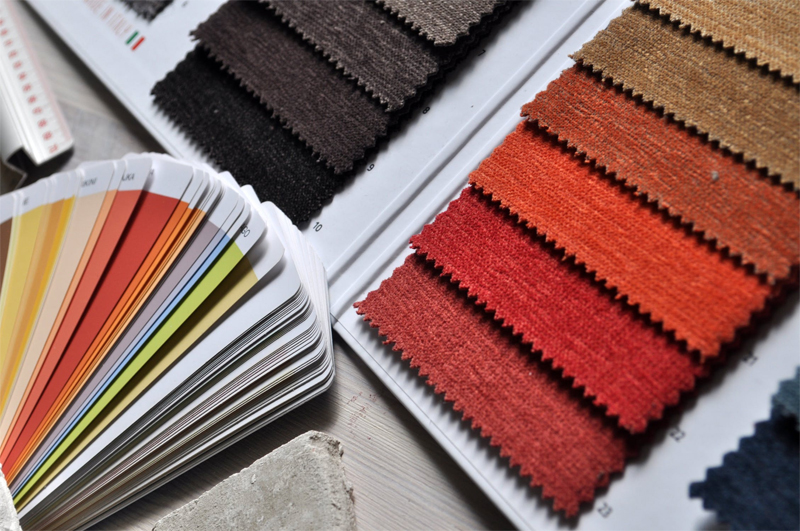 Wouldn't it be lovely to present the bride and groom, as they prepare to embark on their new life together with a warm cosy quilt, displaying the hand written best wishes and signatures from all who have attended the wedding celebrations. I recently attended a wedding where this was achieved without much fuss. The quilt had be made previously by the mothers of the bride and groom and was passed from one table to another, where everyone wrote a comment or best wishes to the bride and groom, on the spaces provided in each block. It was then handed to the happy couple as they left for their honeymoon. It was a wonderfully lovely gesture from everyone who had witnessed the joining of these two lovely souls. So I thought I'd design a block and quilt for you.
This wedding block is a type of album block, and contains 9 spaces per block for writing best wishes and signatures.
The block is created using a cream homespun for easy reading of the names and best wishes, with a contrasting green fabric to complete the block. The quilt illustrated here has been created using a cream homespun for the signature sections, and two different green fabrics, alternating each block.
Five blocks across and five down make a square quilt of 25 blocks, which equates to 225 spaces for comments and signatures. If you wish you can add extra blocks where required.
Here are the instructions for make a Wedding Block. Have fun!
Wedding Block - 9" Quilt Block
Here is a template map for easy identification of each of the templates and their location within the block
Cutting Instructions
Cream Fabric:
Cut one 3 1/2" square (A)
Cut four 1 1/2" x 3 1/2" rectangles.(B)
Cut four 3 7/8" squares (E)
Green Fabric:
Cut eight 1 1/2" rectangles (C)
Cut four 3 7/8" squares (D)
Sewing Instructions:
Step 1: Making the Half Square Triangles first. Draw a diagonal line on the wrong side of each of the cream squares (E). Place this shape onto a green square (D) and sew 1/4" either side of the drawn line. Cut on the drawn line and press the seam to the dark fabric. Repeat for other three E&D pieces.
Step 2:

Make the four rectangular units. Take one B piece and sew a C template to either side of the B piece. Repeat for the other three rectangular units.
Step 3: Lay out all of the pieces required according to the template map above on your work surface, ready to piece together
Step 4: Top Row: Top Row:Take one CBC unit and sew a DE unit to either side of the CBC unit to create the top row.
Step 5: Centre Row: Take the centre block A and sew a CBC block either side of the A block to make the centre row.
Step 6: Bottom Row: Take a CBC unit and sew a ED unit to either side of the CBC unit to make a bottom row.
Step 7: Joining the Rows. Stitch the top row to the centre row, then stitch the bottom row to the centre row.
Your block should measure 9 1/2" on all sides. It will measure 9" finished size when it is sewn into a quilt.


Related Articles
Editor's Picks Articles
Top Ten Articles
Previous Features
Site Map





Content copyright © 2022 by Judie Bellingham. All rights reserved.
This content was written by Judie Bellingham. If you wish to use this content in any manner, you need written permission. Contact Judie Bellingham for details.